Pet Friendly Accommodations
Bring Your Bark to Le Parc
At Le Parc at Melrose, we adore animals and delight in pampering your furry friend with personalized care. Fido can look forward to special touches throughout their stay, including in-room water and food bowls—all with no pet fee. We're confident your pet will relish the ultimate Hollywood 'pet-topia.
Where to Walk and Spoil your Dog
Nearby Dog Parks
William S Hart Park & Off-Leash Dog Park, 8341 De Longpre Avenue, West Hollywood, CA
West Hollywood Park, 647 N San Vicente Blvd, West Hollywood, CA
Nearby Pet Stores
---
Pet Policies
Welcome to Le Parc at Melrose, where your furry friends are our special guests! We strive to create a delightful and safe environment for everyone. Here are our friendly guidelines for our canine companions:
We Welcome Dogs!
We're a dogs-only hotel, and we love to see their wagging tails around!
Size and Limit:
We welcome up to 2 furry friends per guest, each weighing no more than 50 lbs.
Unattended Pets:
If you need to leave your pet in the room, please ensure they are crated and display the 'Do Not Disturb' sign. We want them to feel secure!
Housekeeping:
We'll happily provide housekeeping services when your pet is crated or out of the suite, ensuring a smooth experience for your pet and our team.
Leash Policy:
Please have your pet on a leash in public spaces, it's safer for them and more comfortable for other guests.
Quiet Please:
We kindly ask to minimize any disturbances, such as barking, to maintain a peaceful environment for all guests.
Restricted Areas:
Pets are not allowed in the Restaurant, Skydeck, or Fitness Center, except for service animals, of course!
Clean Up:
Please clean up after your pets on hotel property and in the neighborhood. Waste bags are available from the Front Desk.
We're excited to have you and your furry companions with us! If you have any questions or need assistance, our friendly staff is here to help!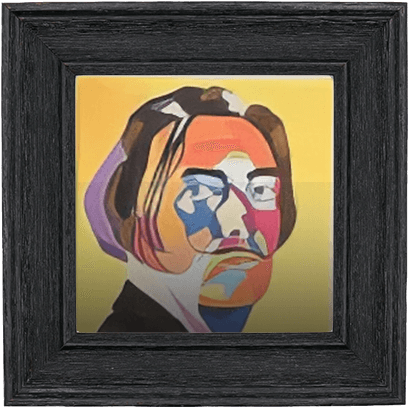 Join Our
Email List