Click Arrow To Scroll Down
Book direct and save
Best Rates for Le Parc Are Always Found Here.
No booking fees.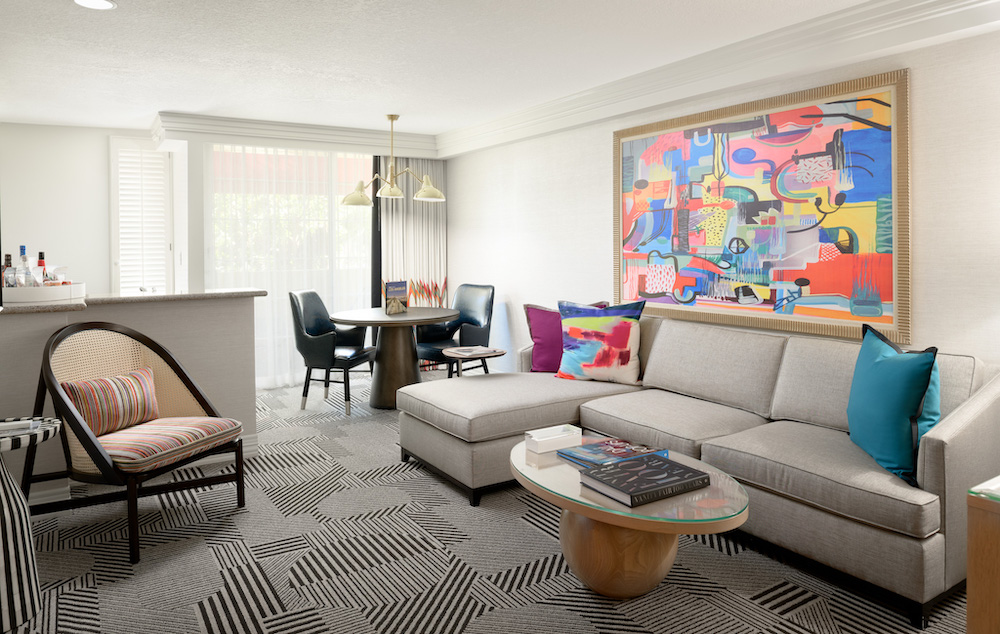 Le Parc Suite Hotel
An Artistic Expression of Love
Le Parc Suite Hotel's extraordinary renovation embraces the local art community and memorializes the city of West Hollywood's diversity. Already a well-known retreat for rising stars and trendsetting celebrities, Le Parc combines the city's design forward aesthetic with residential-style suites. Our new LOVE mural, designed by large-format fine artist Scott Hile, of Free Spirit Fine Art, embodies the spirit of Le Parc Suites. Learn more about Scott here.
Get to know us
01
Top Reasons to Stay
Stylish Skydeck
Enjoy some of the best views of the city from our Skydeck while sipping cocktails poolside or enjoying our rooftop tennis court for a quick game or a sunset yoga session.
02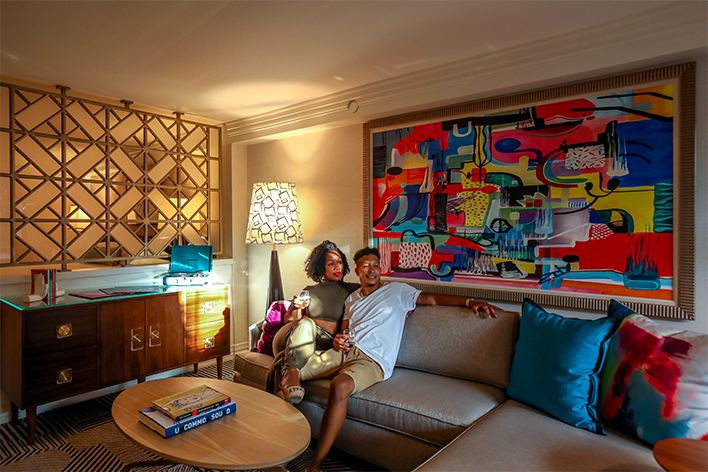 Top Reasons to Stay
Spacious Suites
You will enter a world of ultimate comfort in one of our suites, where your every need is overseen by our enthusiastic and expert staff. Our spacious suites are complete with a step-up sleeping area, fully-equipped kitchenette and private balcony.
03
Top Reasons to Stay
Grab & Go
We provide a convenient and safe Grab & Go in the lobby featuring salads, pastries, beer, candy, and many more treats. Just grab your favorite and pay at the front desk.
04
Top Reasons to Stay
Fido Friendly
At Le Parc Suite Hotel, we love animals and will pamper your furry friend with personalized care. We do not charge a fee for your pets - we know they're family!
05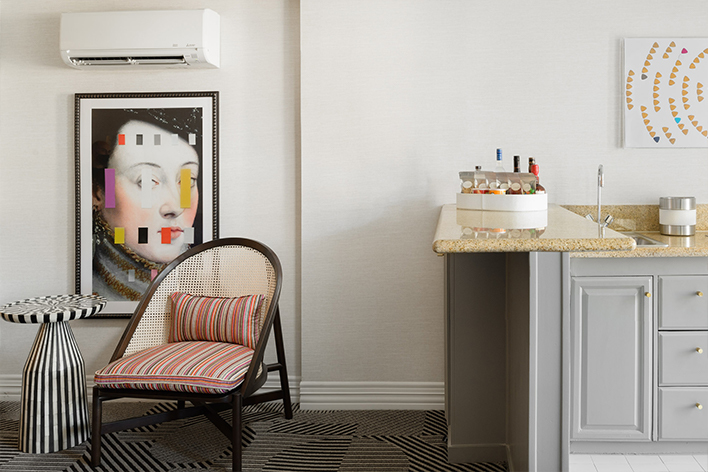 Top Reasons to Stay
Residential Relaxation
Once-upon-a-time luxury apartments, Le Parc offers home-like perks perfect for extended stays. Live like a rock star with our chic apartment-style living loaded with all the amenities, services and personality, as well as special monthly rates.
did we say room?
We meant suite
Le Parc's 154 spacious suites start (yes, star!) at approximately 550 square feet and offer private balconies, kitchenettes and fireplaces making it hard to leave.
See the suites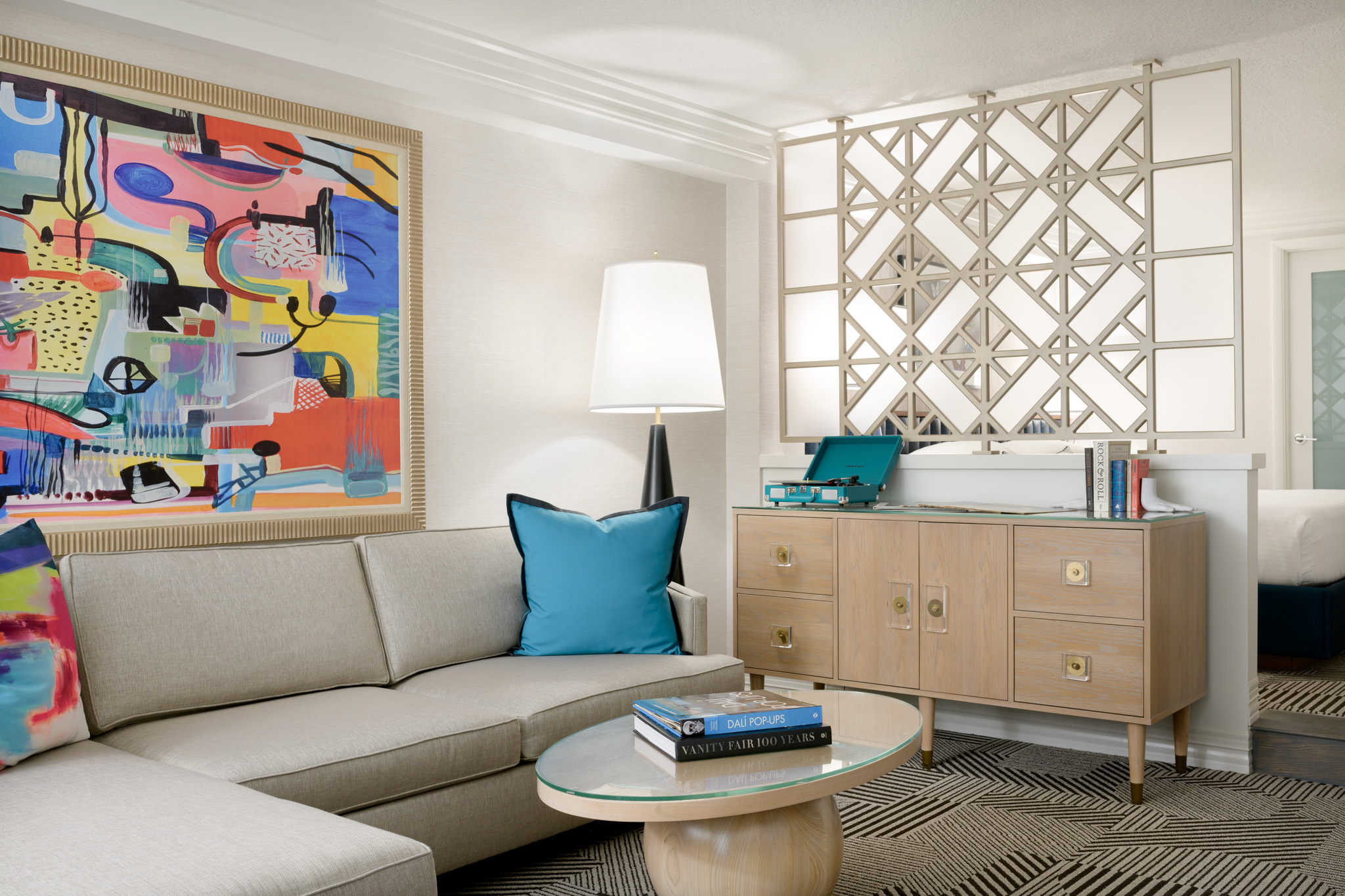 733 north west knoll drive
West hollywood
WHISKY A GO GO | 1 M
THE VIPER ROOM | 1 M
ROXY THEATER | 1.2 M
LAUGH FACTORY | 1.6 M
THE GROVE | 2.1 M
KOI RESTAURANT | 0.1 M
FIG & OLIVE | .2 M
THE IVY | 1 M
SUNSET BLVD SHOPPING | .9 M
BLIND DRAGON | 1.4 M
SOUL CYCLE | 0.9 M
EXPLORE MAP