Dining at Le Parc
A long-time staple in West Hollywood, serving a compelling new menu for the discerning globe trotter:
In-Room Dining: 7:00 AM - 10:00 PM, Daily
Knoll Restaurant: 7:00 AM - 1:00 PM, 5:00 PM - 10:00 PM, Daily
Rooftop Bar and Bites: 1:00 PM - 8:00 PM, Daily
Knoll
A WEST HOLLYWOOD FAVORITE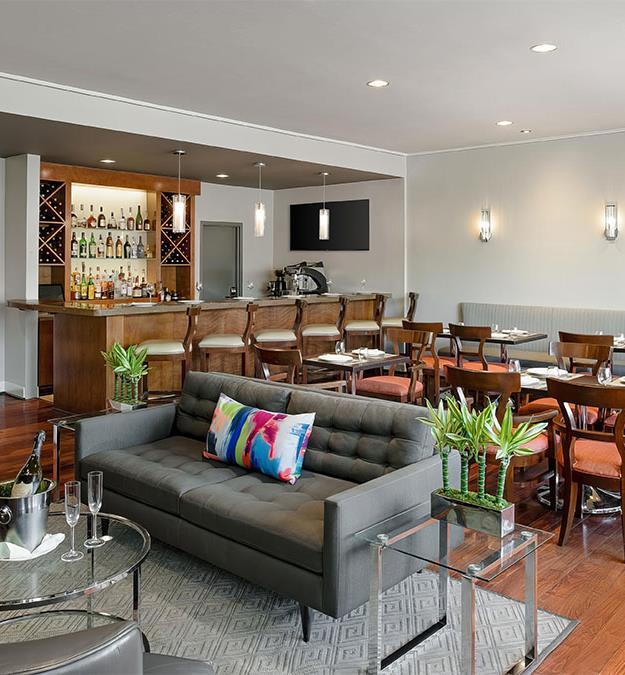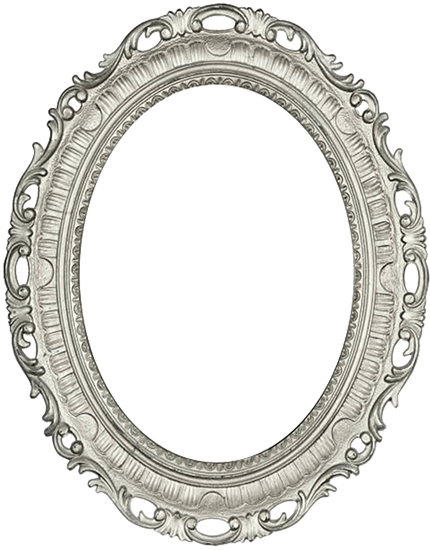 Check out local restaurant favorites curated by our in-the-know staff for a tasty and trendy WeHo dining experience. We also recommend enjoying these delicious meals from the comfort of our expansive suites.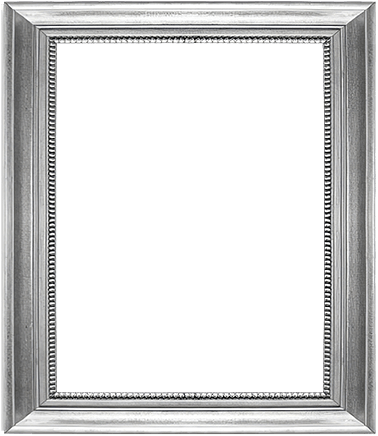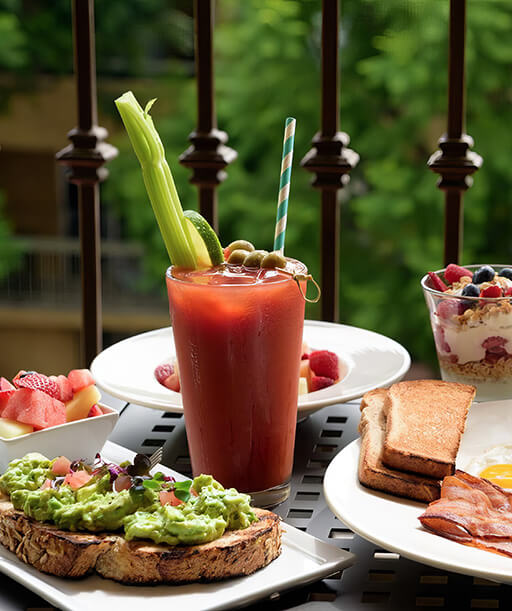 We understand why you may never want to leave the comfort of your suite, even if it's dinnertime. Or perhaps you've eyed your private balcony as the perfect setting for an intimate meal-for-two. No worries. Our Executive Chef will prepare your choice of delectable dishes off the Knoll restaurant menu to be delivered personally to your room by our wait staff.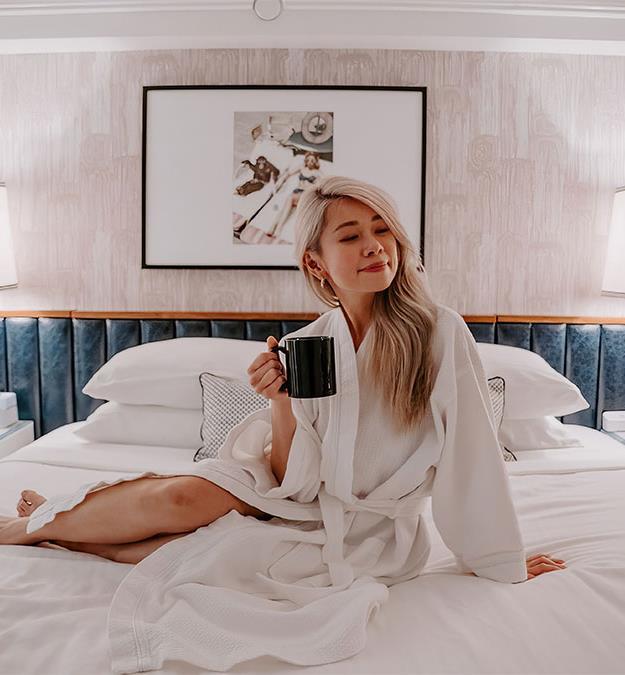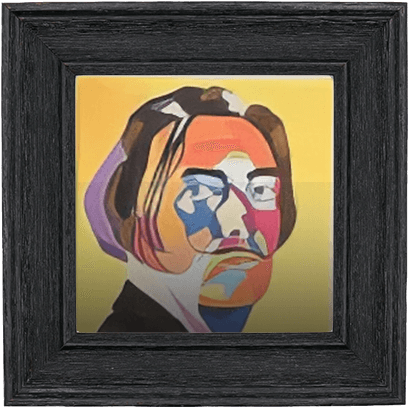 Join Our
Email List